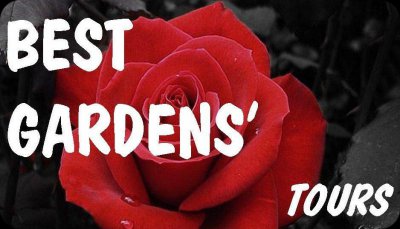 Secret and Precious Gardens in Rome and Lazio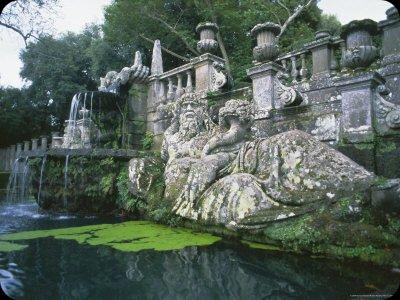 A flexible tour, three, four or five days, which can be combined with the Tuscany's Gardens and Lucchesia's Villas Tour. Specifically studied for Garden Clubs and travellers which want to decide the duration of their journey. Rome's precious, secret and private gardens, and after them the historical gardens, in the north and in the south area of the city, in the regions of Tuscia and Agro Romano. Among the other things, visits to : I Giardini Segreti di Villa Borghese, Valleranello Rose Garden, I Giardini Vaticani, Ninfa, La Landriana, Villa d' Este, Villa Lante di Bagnaia, Giardini del Castello Ruspoli, Pontino, la Tenuta Sanminiatelli-Odescalchi e i Giardini di San Liberato.
Next departures : spring, summer and autumn, on request.