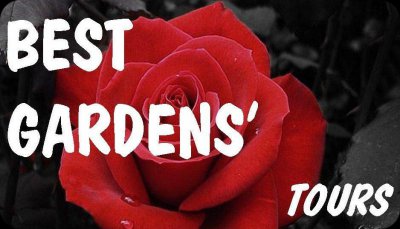 Flowers and gardens in Puglia
A 5 days tour, with an expert in botanic, realized to discover the flowers, the gardens and the landscapes of Puglia and with the charming baroque style of Lecce.
Among the visits we would like to remind: the historical centre of Lecce (with the Dome and Roman Amphitheatre), the Tenuta Monacelli, the Park of Villa Tamborino and the garden called La Cutura in Giuggianello.
This garden is amazing and his creators say it's a "island made of stone full of plant life". It is divided into several areas and it's a very interesting compendium of different plants from every corner of the world and put, depending on the species, in the Serra delle Succulente, in the Garden of the Simples, in the Rock Garden, in the Secret Garden, in the Mediterranean Garden or in the Italian Style Garden.