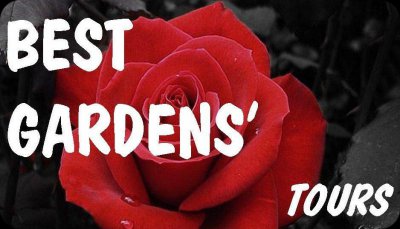 Wonderful Gardens and Castles in Lemano Lake
A five days tour created to discover a very attractive area wich includes: Geneva, Evian Les Bains and Nyon.
Among the visits we would like to remind: Villa Era, the Greenwich Village, the Pre Curieux Gardens and some private gardens and castles.
Nyon dominates the lake with his White Castle, built in the XII century, where many precious chinawares, made in Nyon's manufacturing, can be found.