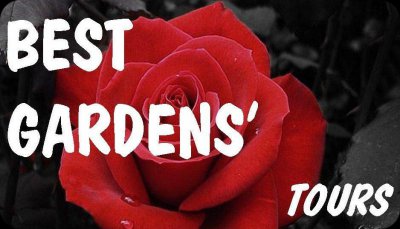 Sea and gardens of Ischia in spring
A 5 days tour, with an expert in botanic, to discover the gardens and the landscapes of the island of Ischia (Campania, Southern Italy).
Among the visits we would like to remind: Lacco Ameno, the Mortella Garden, Villa Arbusto and the house/museum Luchino Visconti.
Located in front of Sir William Walton's villa, one of the most important music composers who died in 1983 and whose ashes are closed in an urn which is embedded in a stone on the cliff, the Mortella Garden is very large. Walton, helped by his wife Lady Susana and under the supoervision of Russell Page, took care of its creation, turning a rocky land into a treasure of botanic. It is divided into two parts, the lower one is called "Valle" and the higher one is situated on a hill and it's connected with the other one by paths and stairs made of stone. This part has more than three thousands species of mediterranean and exotic plants and most of them are very unusual.