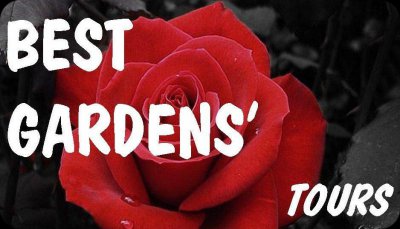 Gardens and Castles in Friuli
A 5 days tour with an expert in botanic, to discover wonderful castles and gardens located in the woods of Friuli (nothern Italy).
Among the visits we would like to remind: The Castello of Strassoldo di Sotto, Vito Corgnali's Garden, Palazzo Lantieri and Parco della Persiana.
The Parco della Persiana, created in the XVI century and restyled in the XVIII '500 decorated with roses, today is still as it originally used to be.