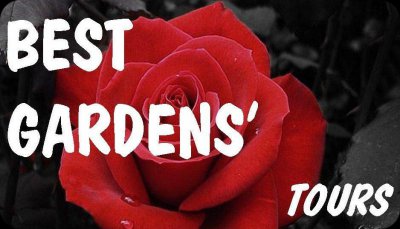 France: Courson
A 4 days tour, with a botanic expert, to discover a very interesting are close to Paris.
Among the visits we would like to remind: Parc André Citroen, Parc de la Bagatelle and Malmaison Castle. You will also have free time to visit Paris on your own and we offer (only to those who are interested) a visit to Disneyland Paris. We will also visit Le Domaine de Courson on the occasion of Les Journées des Plantes and Le Domaine de St. Jean De Beauregard.
Strictly linked to the lives of Napoleone Bonaparte and Giuseppina Beauharnais, Malmaison Castle was bought in the spring of 1799 e and it was restored by architects Percier and Fontaine who turned the original structure into something that could compete with Palais des Tuileries. When in 1809 the imperial couple broke up, Giuseppina started to live here definitively and she kept on working on the palace in order to improve it. She cared a lot abvout the gardens too, importing from Persia more then two hundred kinds of roses.